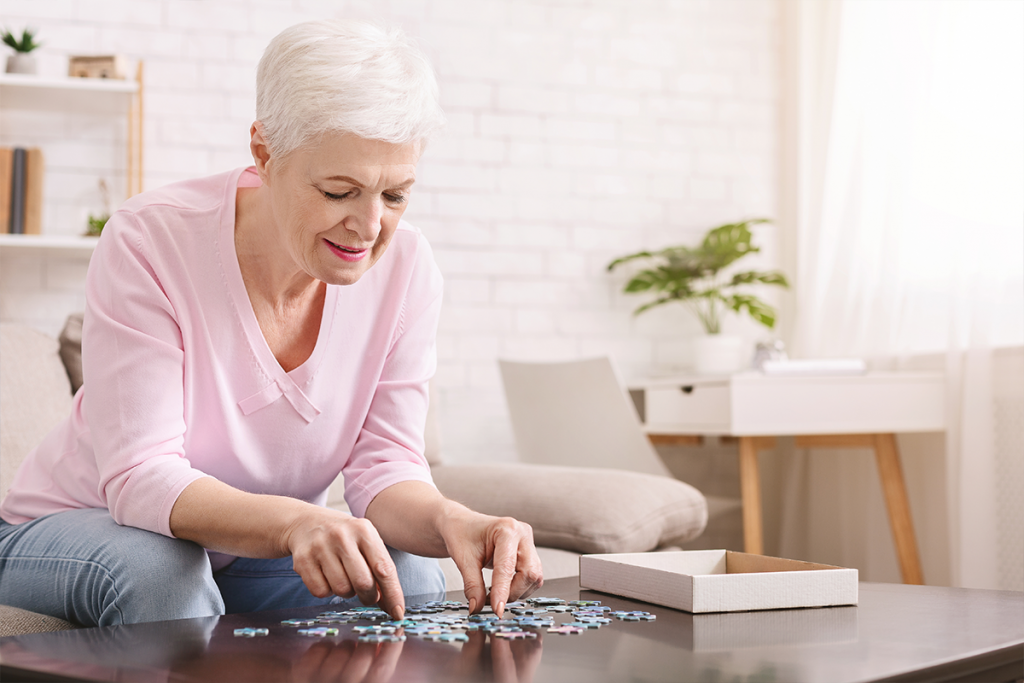 Our team of contracted psychiatrists are all board certified and will assist with overall management of residents within the facilities. They are often supplemented on-site by psychiatrically trained nurse practitioners and physician assistants.
The psychiatric staff are available for consultation and crisis intervention via our 24 hour per day on-call system. Medication management is provided to assist with anxiety, depression, cognitive disruption and more serious psychiatric complications commonly experienced by geriatric patients. The psychiatric staff will work in conjunction with our team of psychologists to coordinate cognitive assessment and therapy services. 
PROVIDER offers our Unnecessary Medication Review Program to all contracted facilities.  This program is designed to ensure the highest degree of compliance with existing guidelines. The completion of required objective measures including the MMSE and AIMS testing.  In addition, a member of our psychiatric team would be happy to participate in your regularly scheduled Behavioral Management Committee Meetings to better coordinate our services with your staff.